"Beats hurt, yes. Let's stop this joke of hitting women. Talking is good, loving is good, those things you know", said Alcione on the stage of the GRLS Festival, in São Paulo, this afternoon.
The singer's speech took place right after she sang "O Surdo", which says in one of its verses that "love blows don't hurt".
Brown still took advantage of the show to talk about his recovery. In August, the singer underwent a procedure on her spine and is undergoing physiotherapy to fully resume her activities.
She said that in three months she will be able to walk normally again, but she said that she is a little lazy with the physiotherapy sessions.
Carnival. Marrom used his space at the show to congratulate the samba school Mocidade Alegre, champion of the São Paulo Carnival in 2023. 5 years ago, Marrom was honored by the Limão association.
"I want to send a big kiss to Mocidade Alegre, to Solange [Bichara, presidente da agremiação]", he said. Marrom also remembered Mangueira, his heart school, which ended Carnival in fourth place in 2023: "Mangueira was beautiful", he said.
>>> See also: GRLS: Why do men make up the majority at the March 8th tribute festival?
JoJo takes Anitta's music to the repertoire of the show at the GRLS Festival
'I don't need to position myself, just be', says Sandy about politics at GRLS
GRLS attraction, Lexa praises Guimê's 'vision' on the BBB: 'He is not a soap maker'
Festival GRLS has Manu Gavassi and Alcione for the 2nd day in São Paulo; Photos
1/12
Alcyone
read more Patrícia Devoraes/Brazil News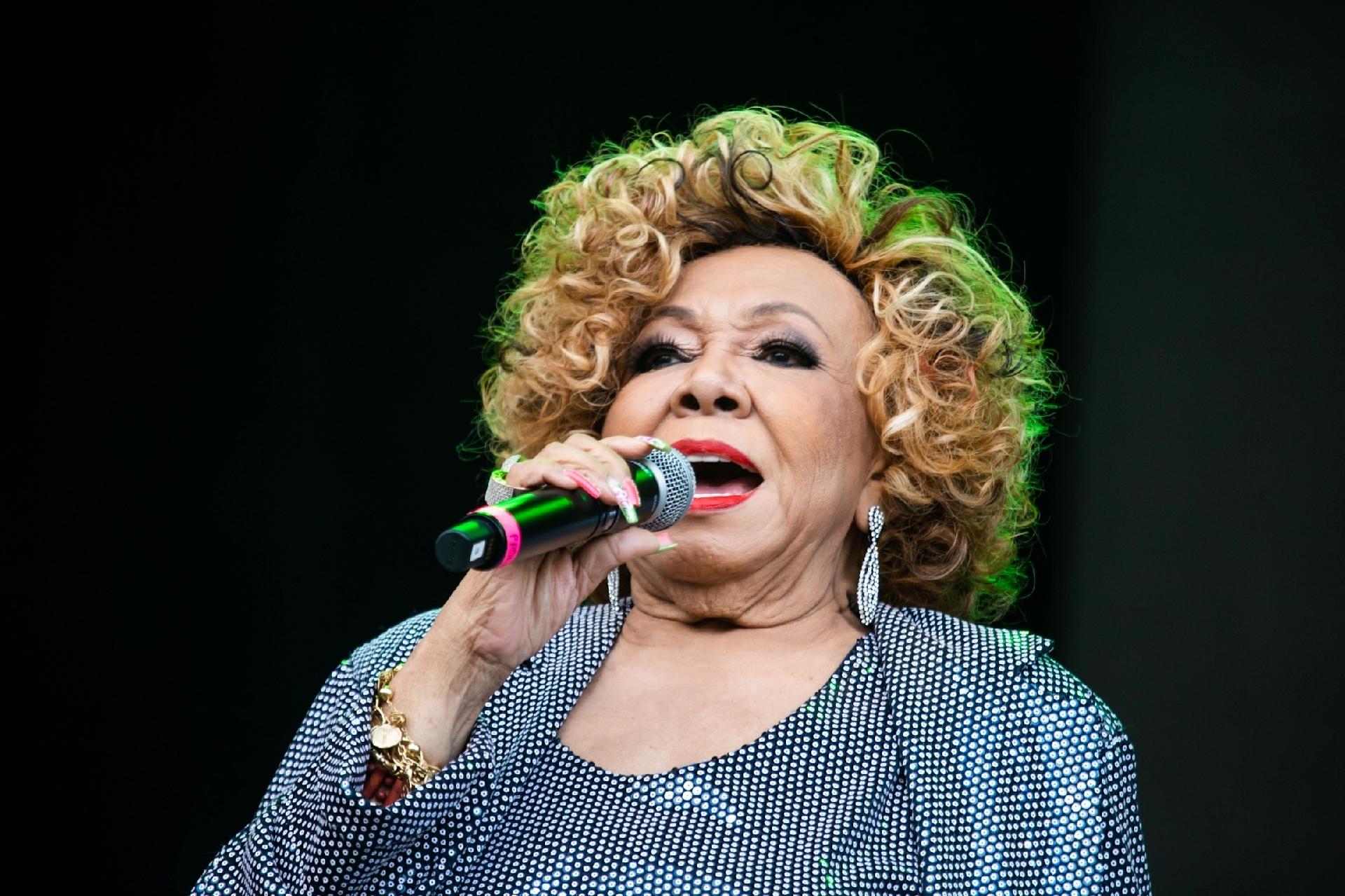 2/12
Alcyone
read more Patrícia Devoraes/Brazil News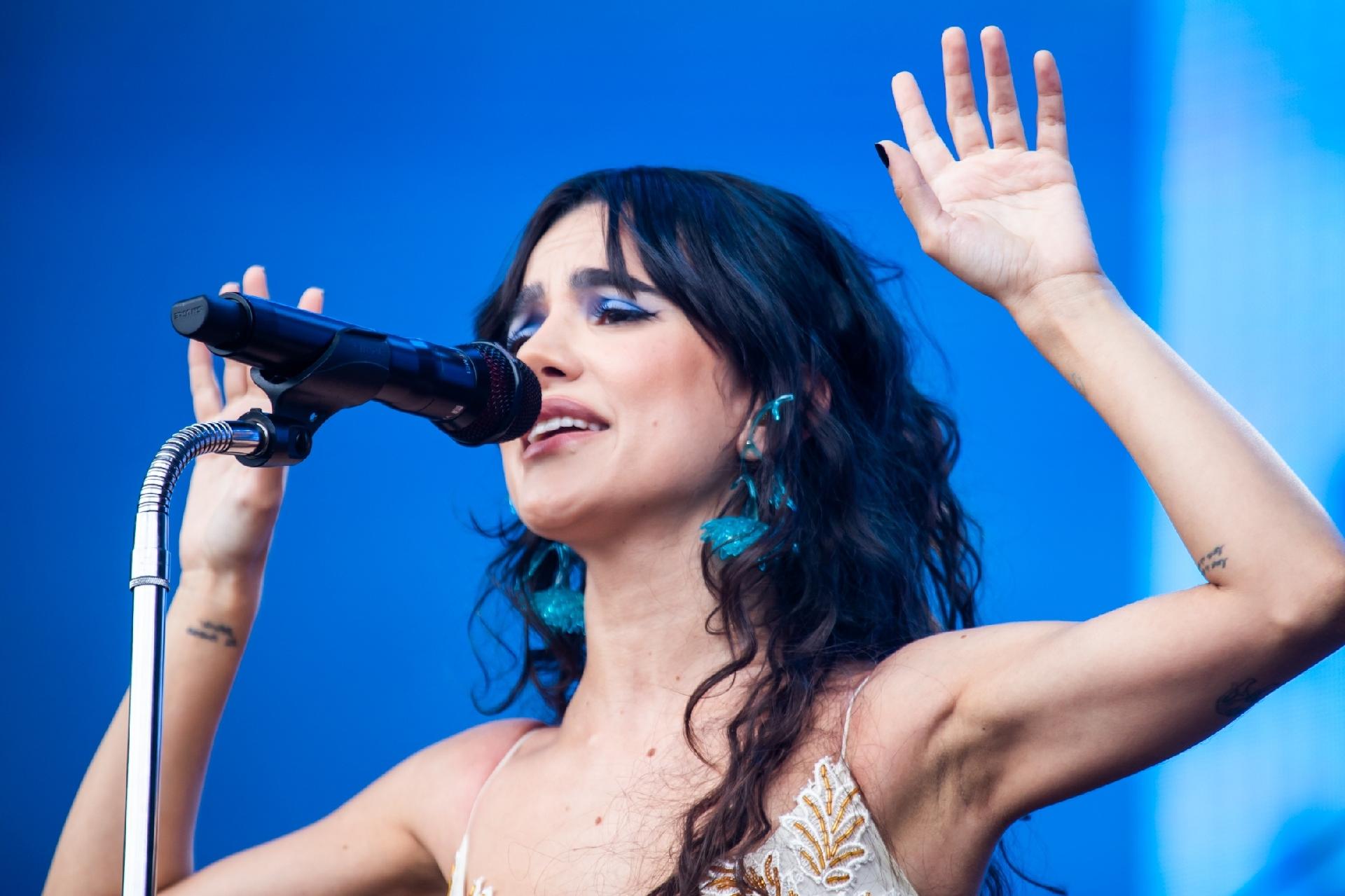 3/12
Manu Gavassi
read more Patrícia Devoraes/Brazil News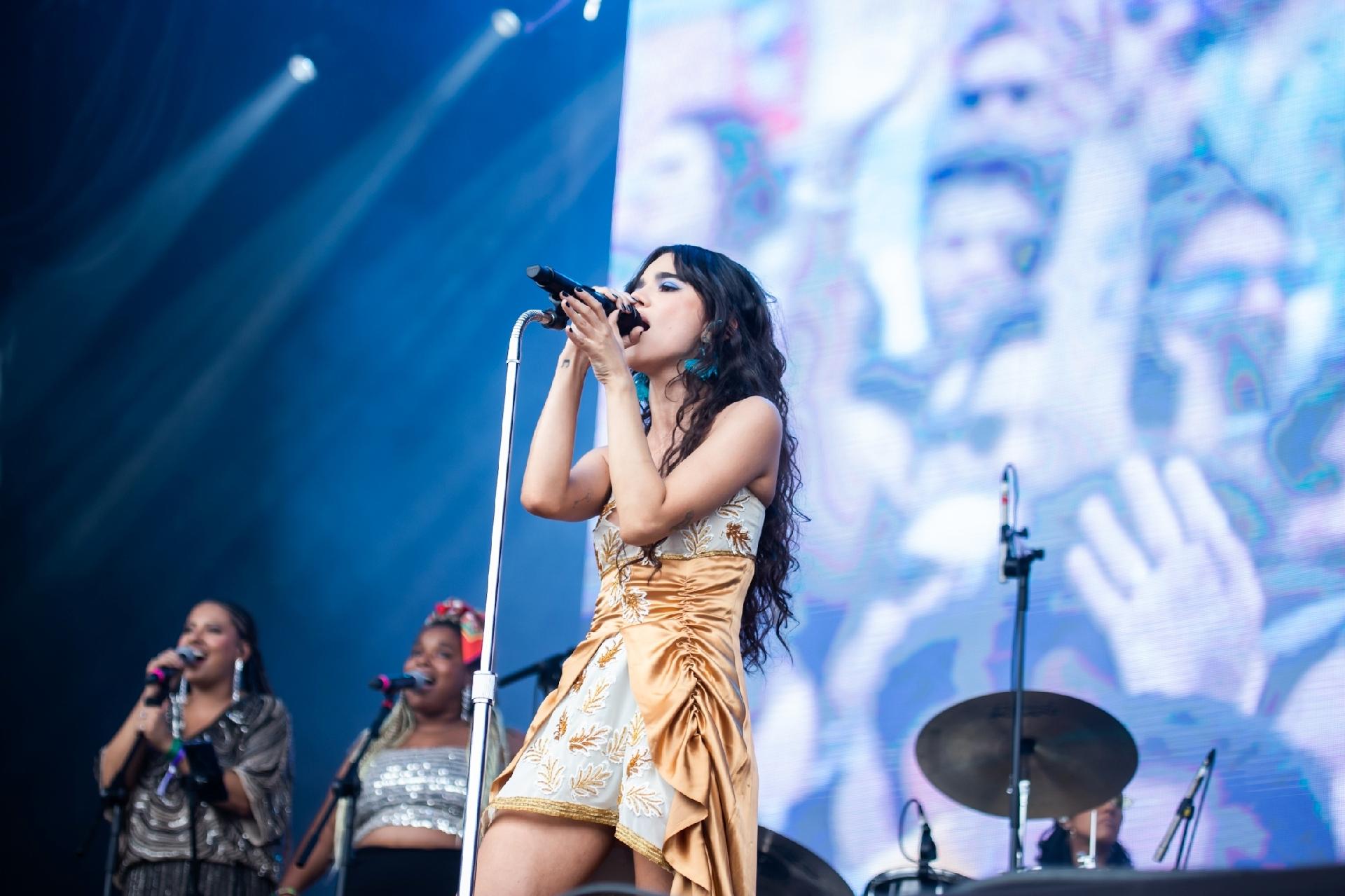 4/12
Manu Gavassi
read more Patrícia Devoraes/Brazil News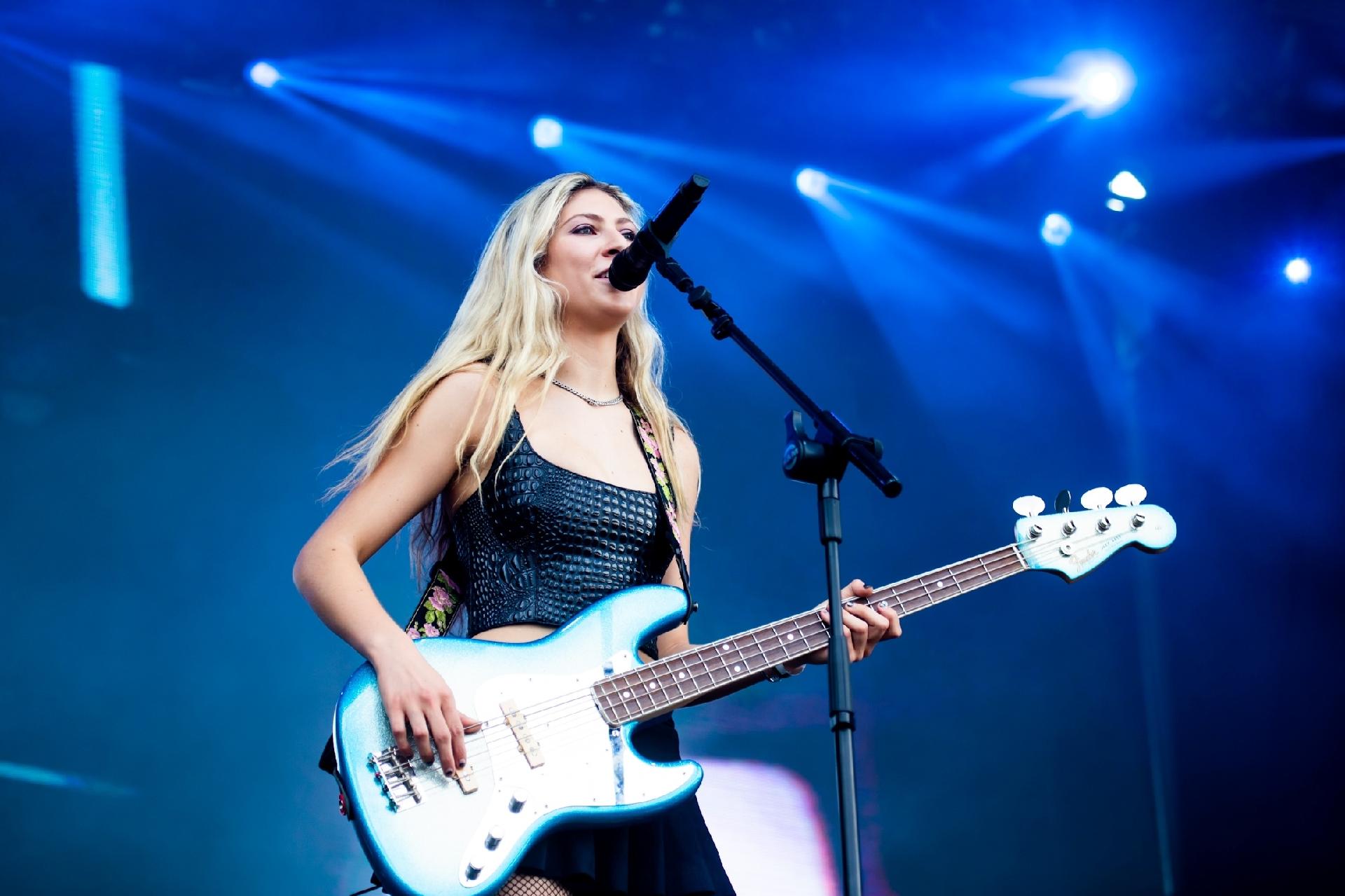 5/12
Blu DeTiger
read more Patrícia Devoraes/Brazil News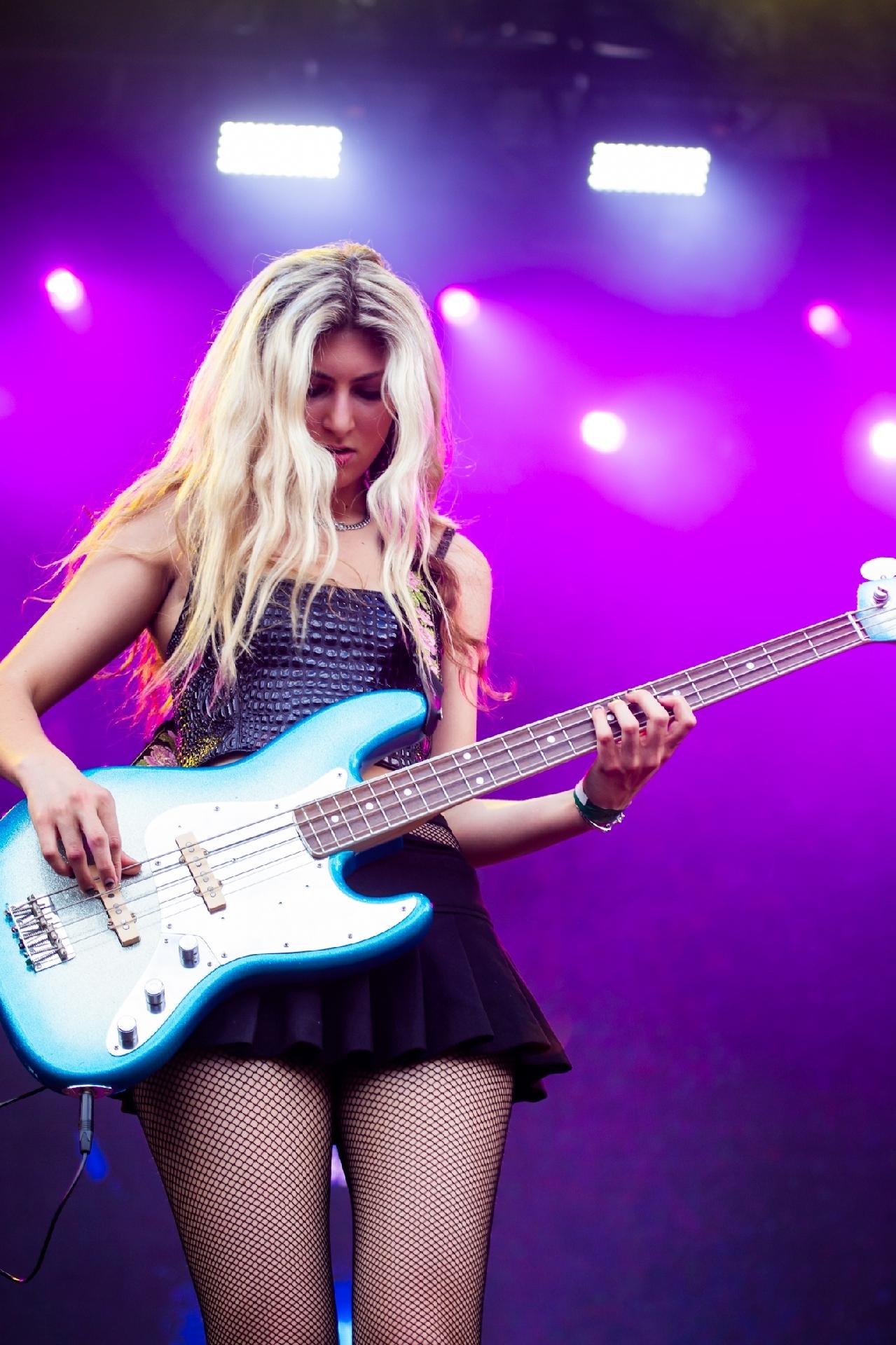 6/12
Blu DeTiger
read more Patrícia Devoraes/Brazil News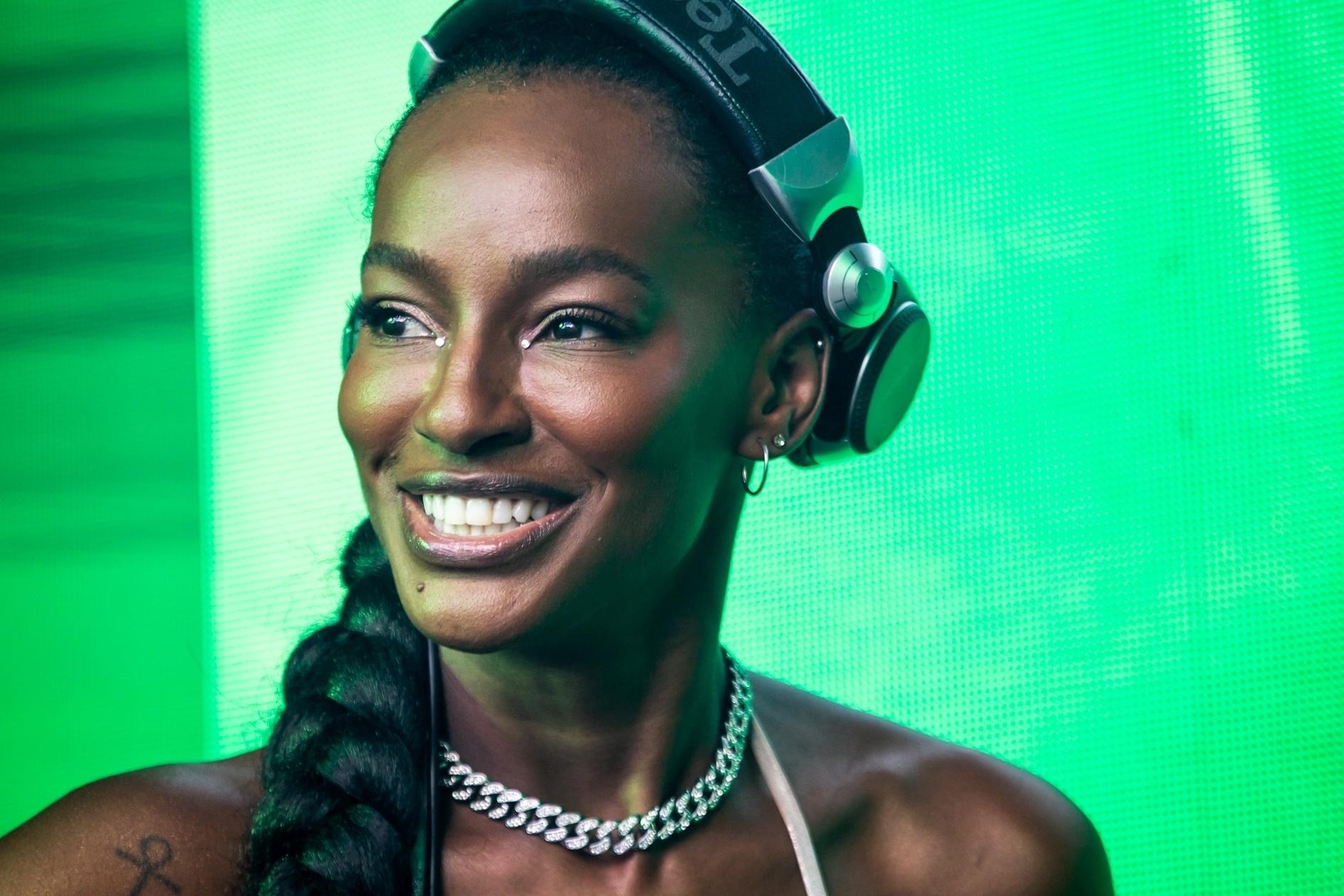 7/12
Pathy de Jesus
read more Patrícia Devoraes/Brazil News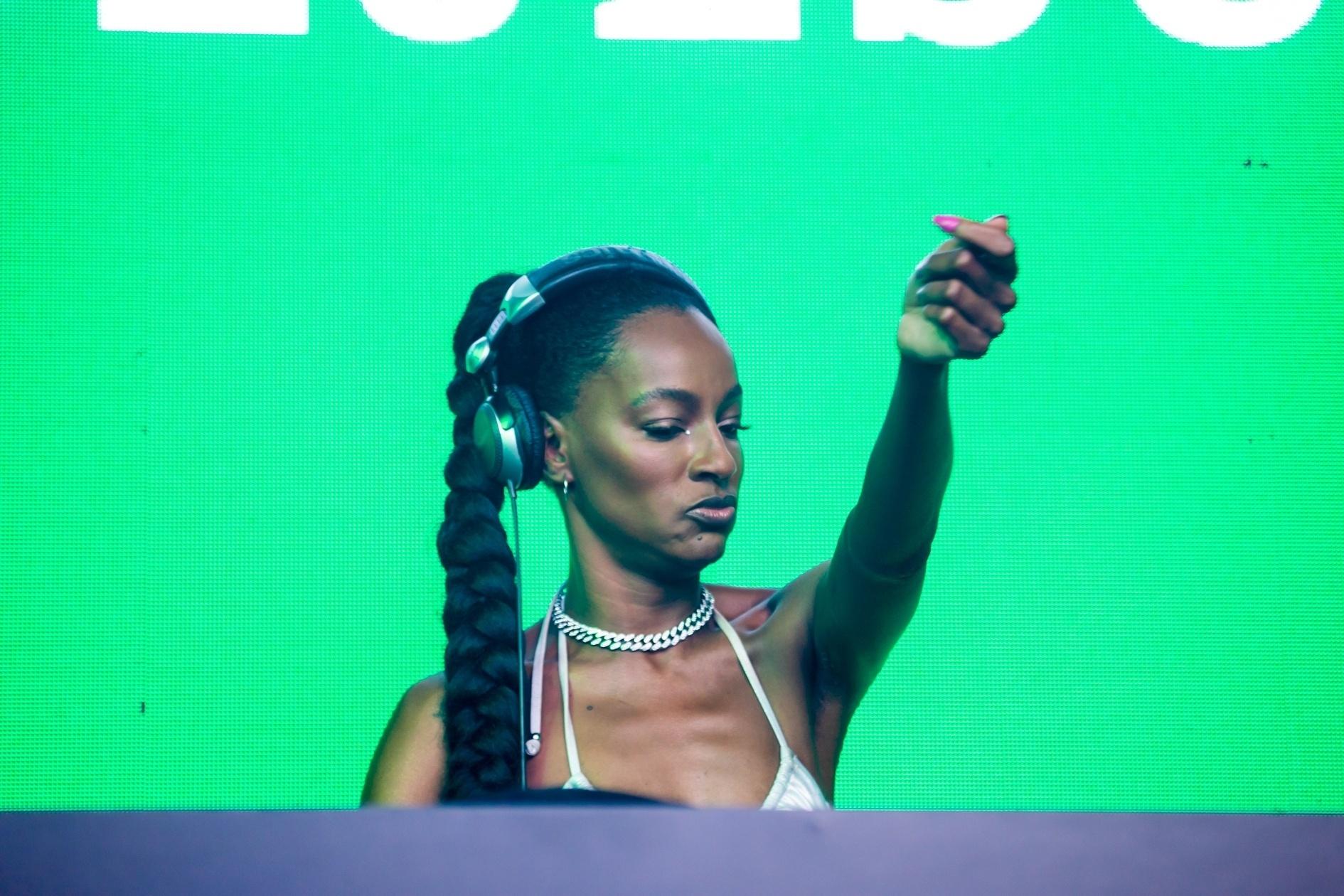 8/12
Pathy de Jesus
read more Patrícia Devoraes/Brazil News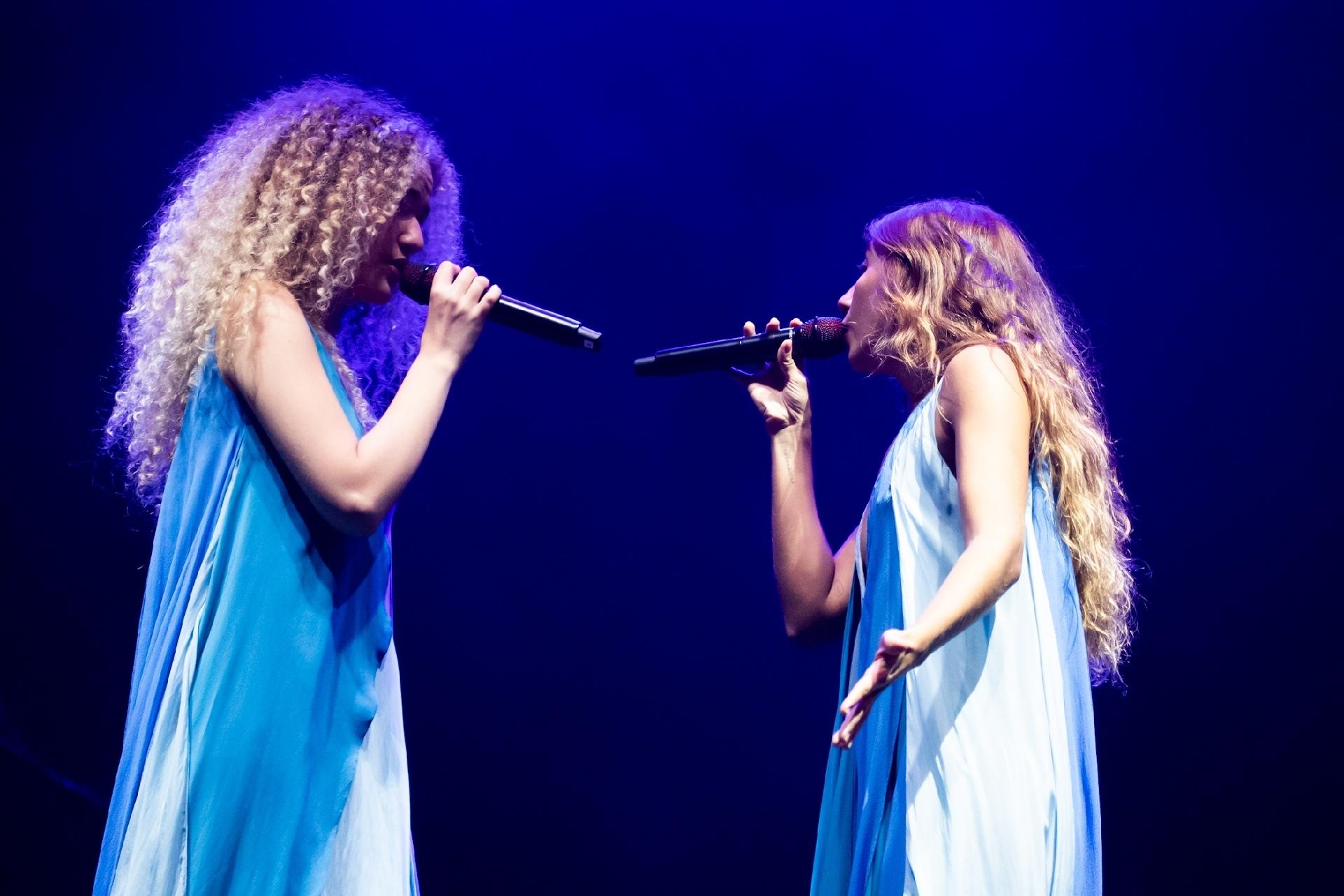 9/12
Ana Vitoria
read more Patrícia Devoraes/Brazil News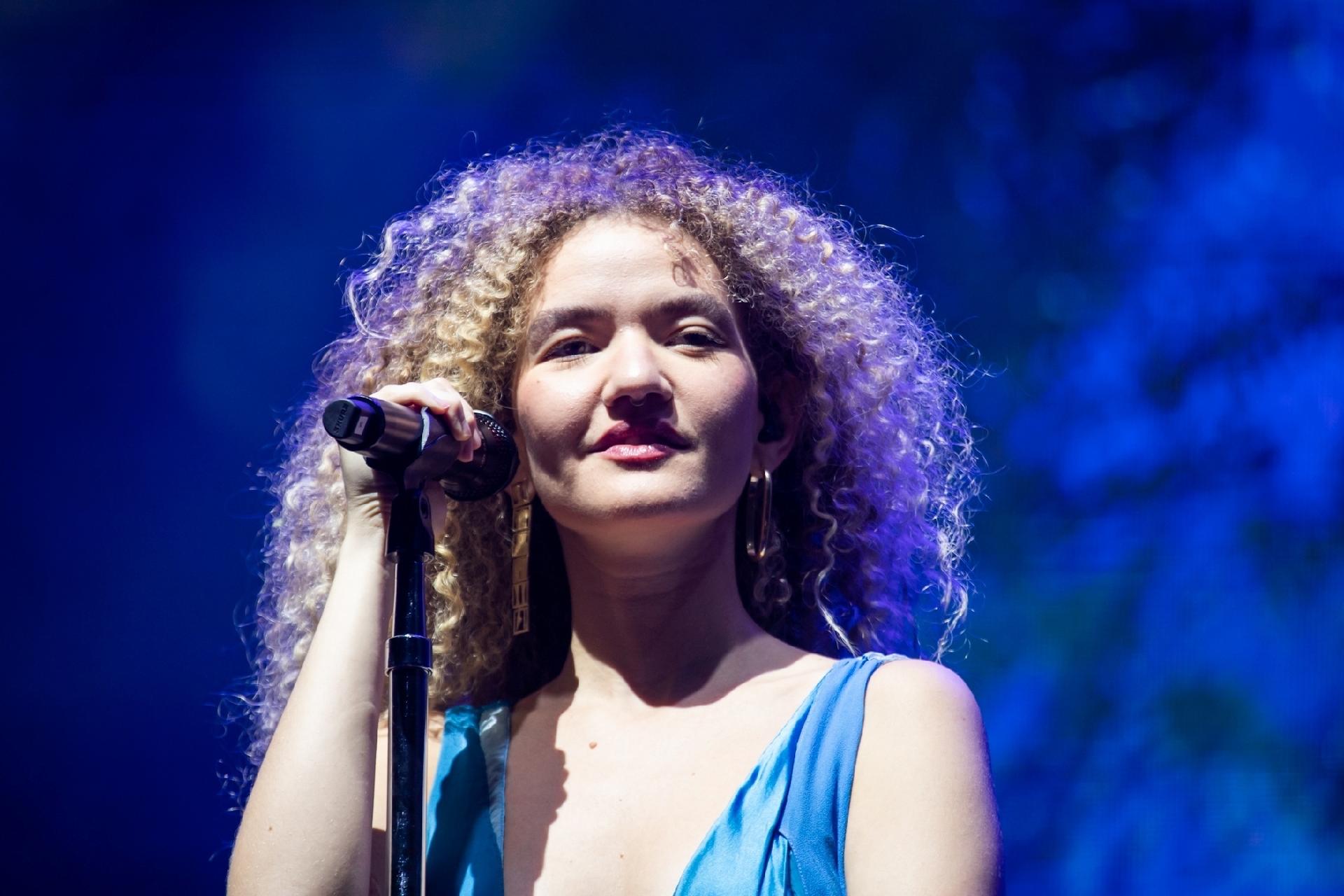 10/12
Ana Vitoria
read more Patrícia Devoraes/Brazil News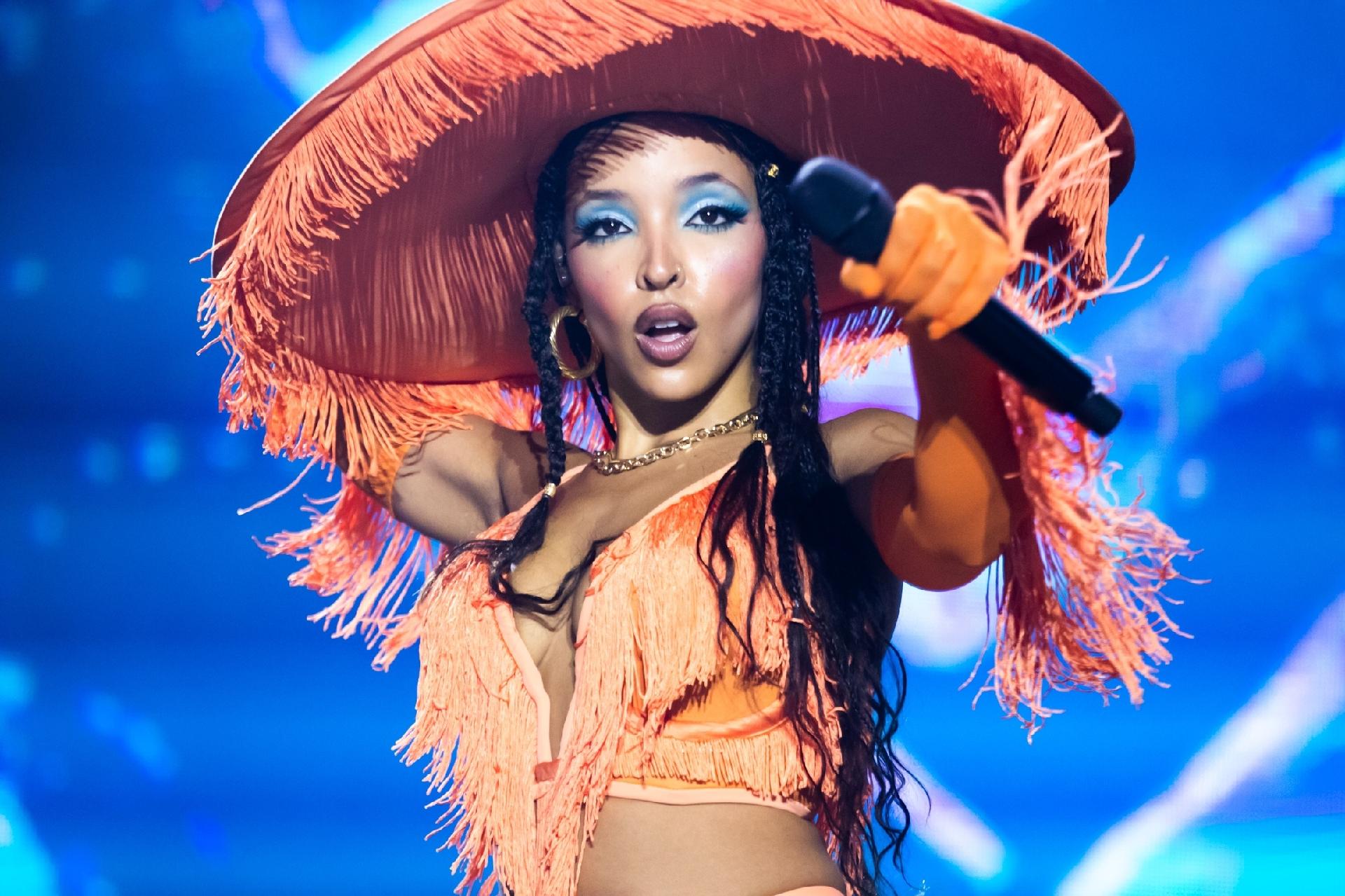 11/12
Tinashe
read more Patrícia Devoraes/Brazil News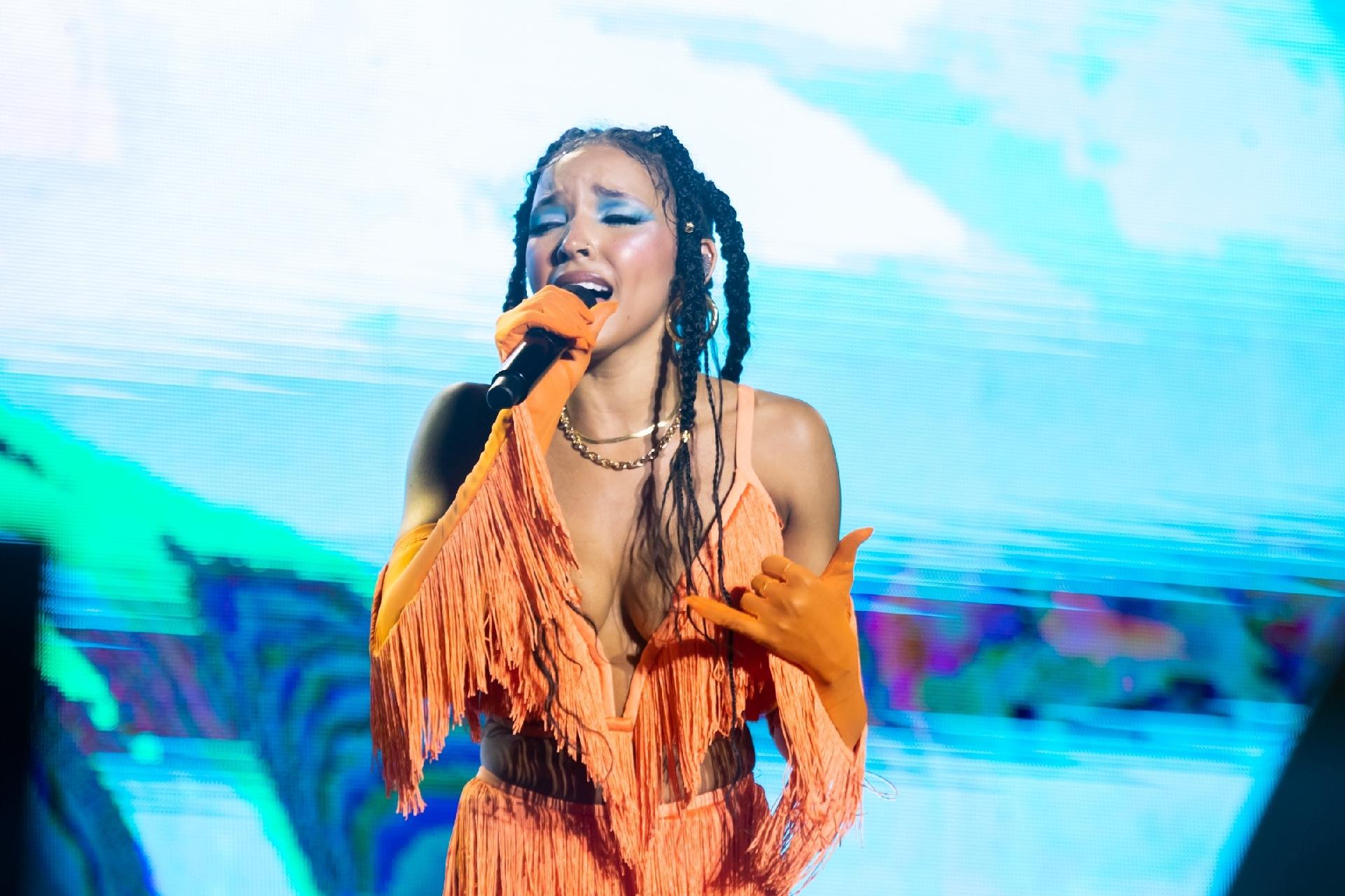 12/12
Tinashe
read more Patrícia Devoraes/Brazil News