The duo Anavitória is about to complete 10 years of career. It was in 2014 that Ana Clara Caetano Costa and Vitória Fernandes Falcão took their first steps in Brazilian music.
With the optics of today, the singers discard any regrets. To the splashin São Paulo, during the GLRS Festival, the two reflected on maturity and said that they grew along with their careers.
"I think it's the nature of time that makes us, naturally older, and more understanding of everything that life gives you, of what time gives you, of learning, of knowledge. Maybe you asked me that ah two years ago I was going to say that I regretted many things, but today I am in a place of looking that even the things that are not so nice that I am trying to make peace", said Vitória
"I think that, we are, we are growing along with our career. So, inevitably, we are more mature, for sure", concluded Ana.
GRLS Festival has Manu Gavassi and Alcione for the 2nd day in São Paulo; Photos
1/12
Alcyone
read more Patrícia Devoraes/Brazil News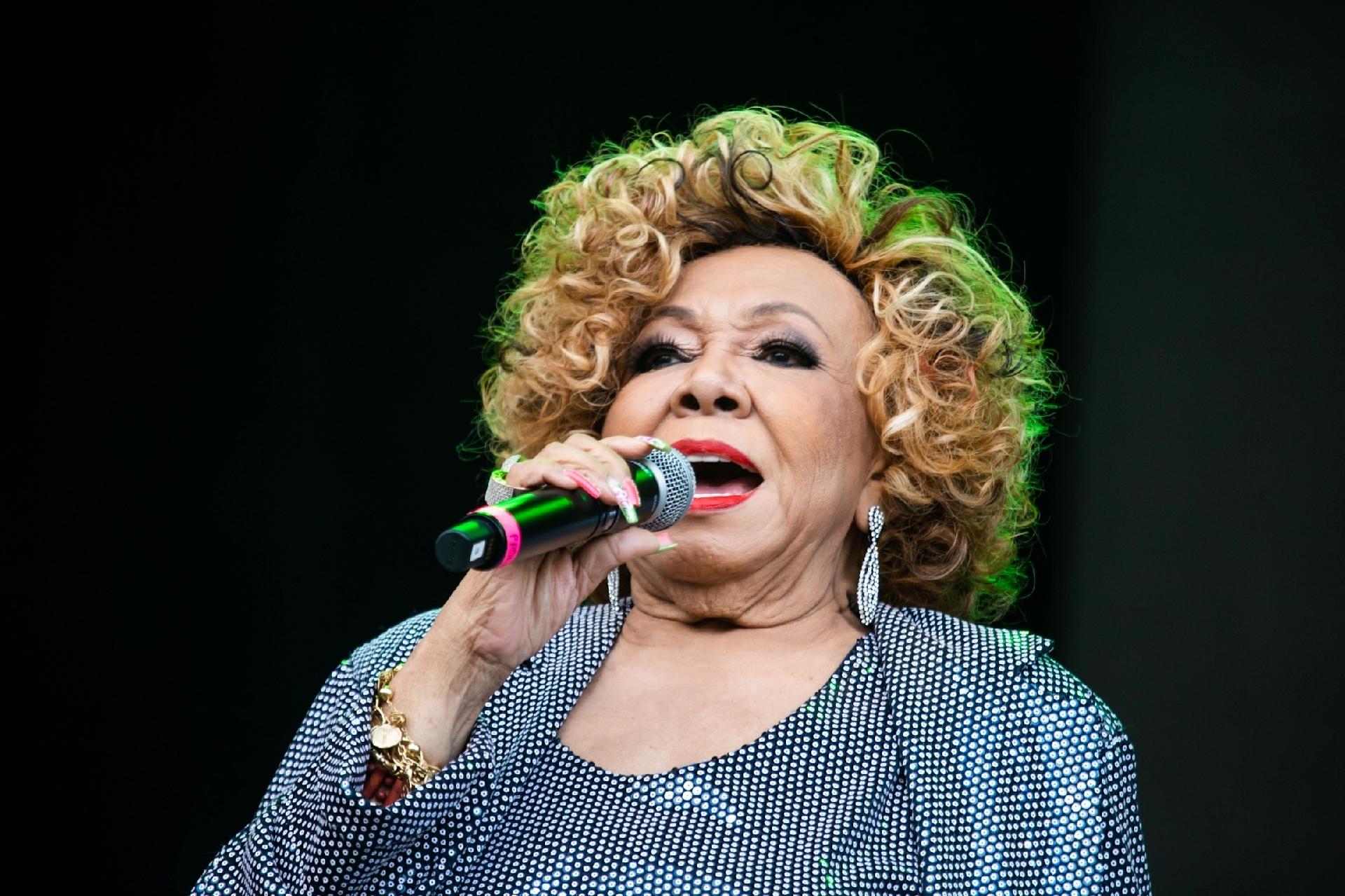 2/12
Alcyone
read more Patrícia Devoraes/Brazil News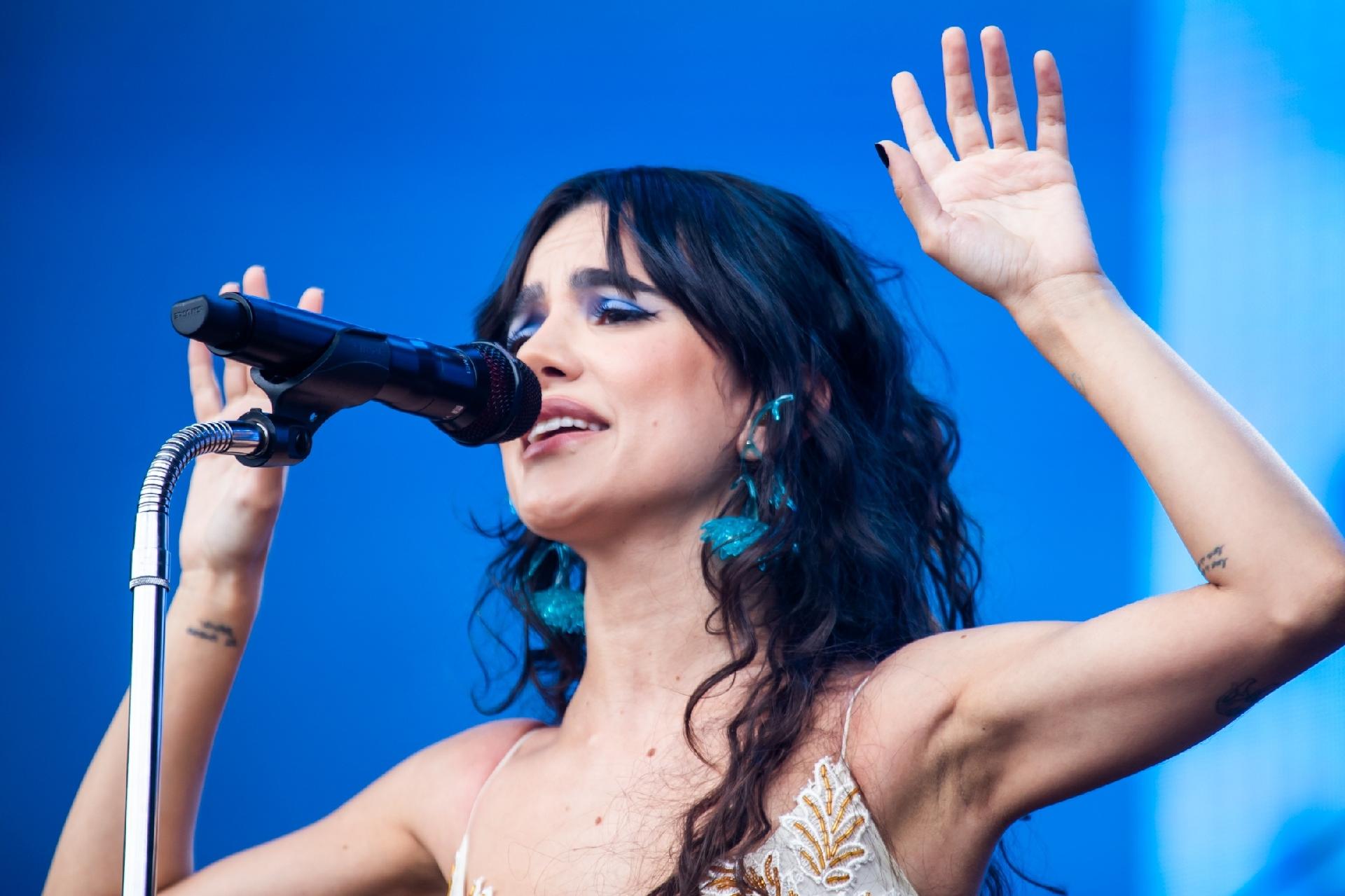 3/12
Manu Gavassi
read more Patrícia Devoraes/Brazil News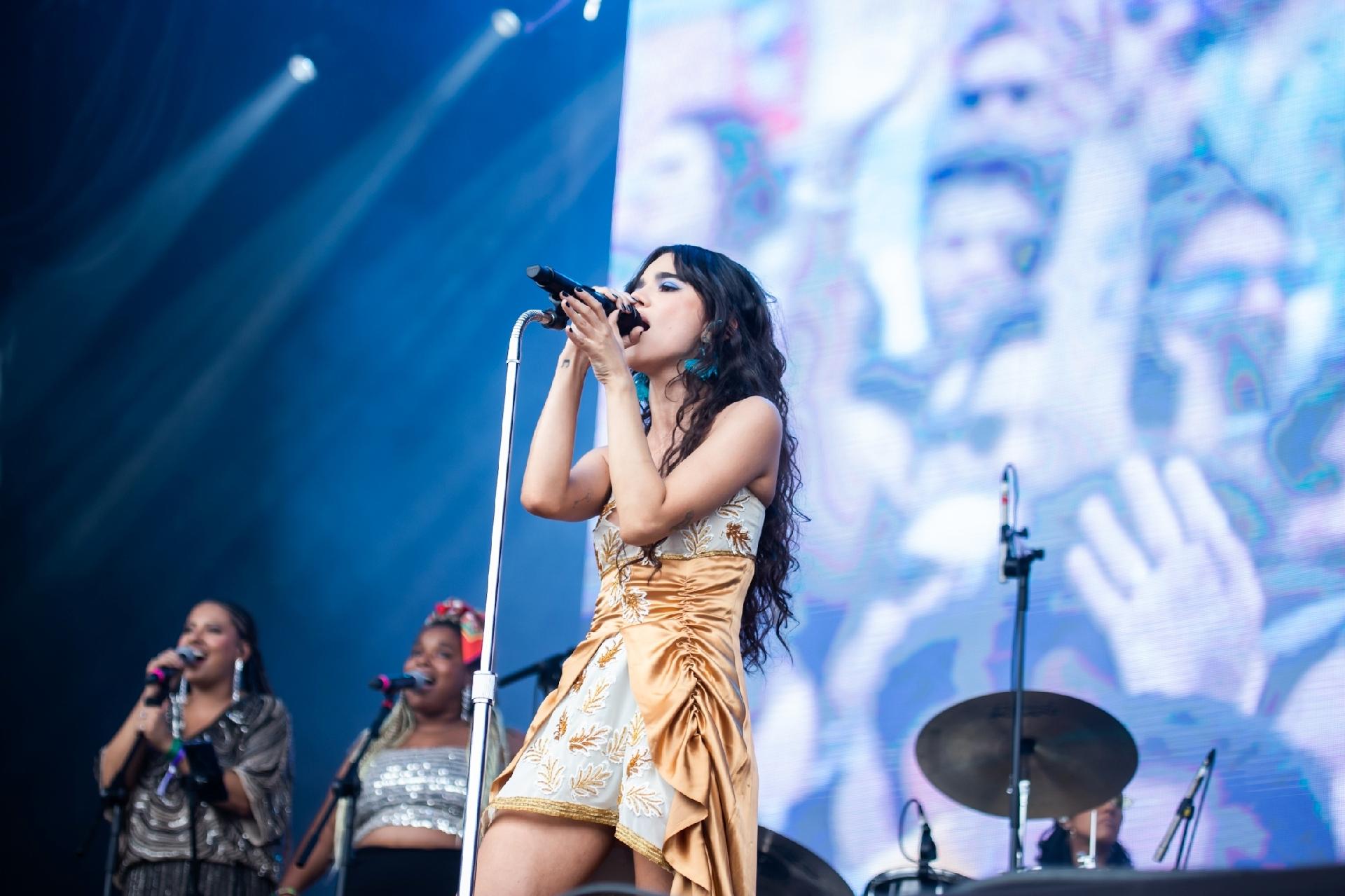 4/12
Manu Gavassi
read more Patrícia Devoraes/Brazil News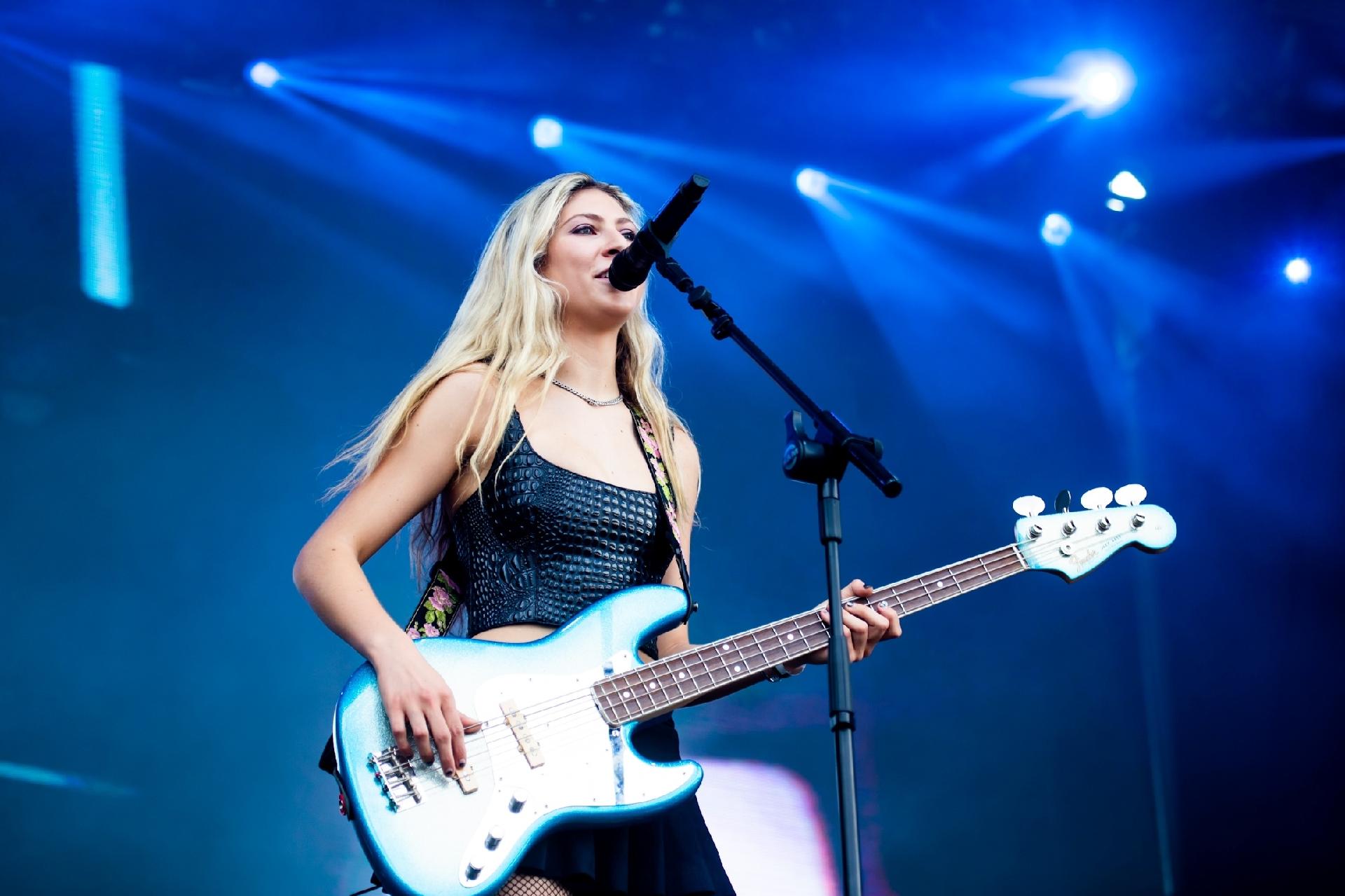 5/12
Blu DeTiger
read more Patrícia Devoraes/Brazil News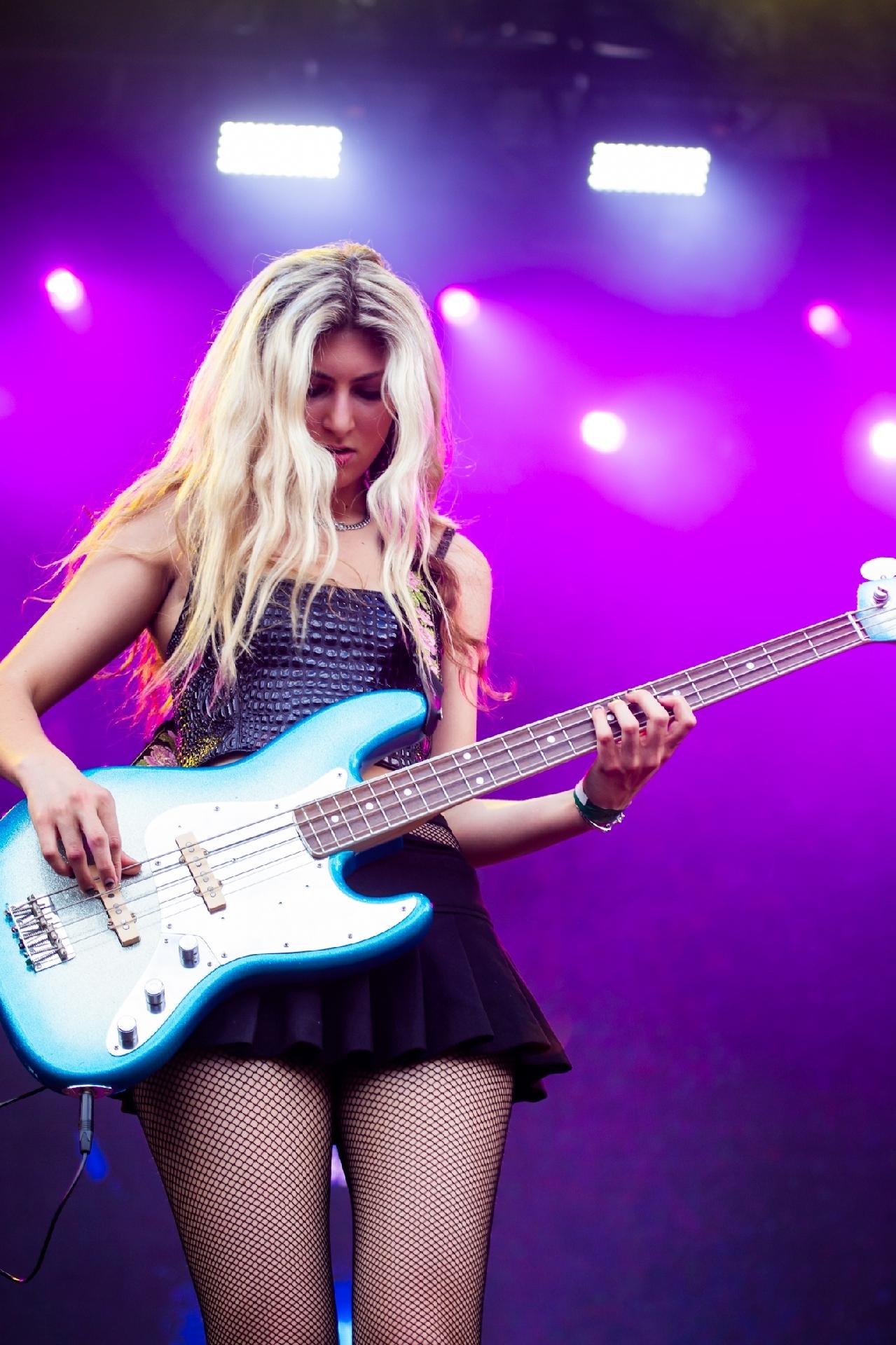 6/12
Blu DeTiger
read more Patrícia Devoraes/Brazil News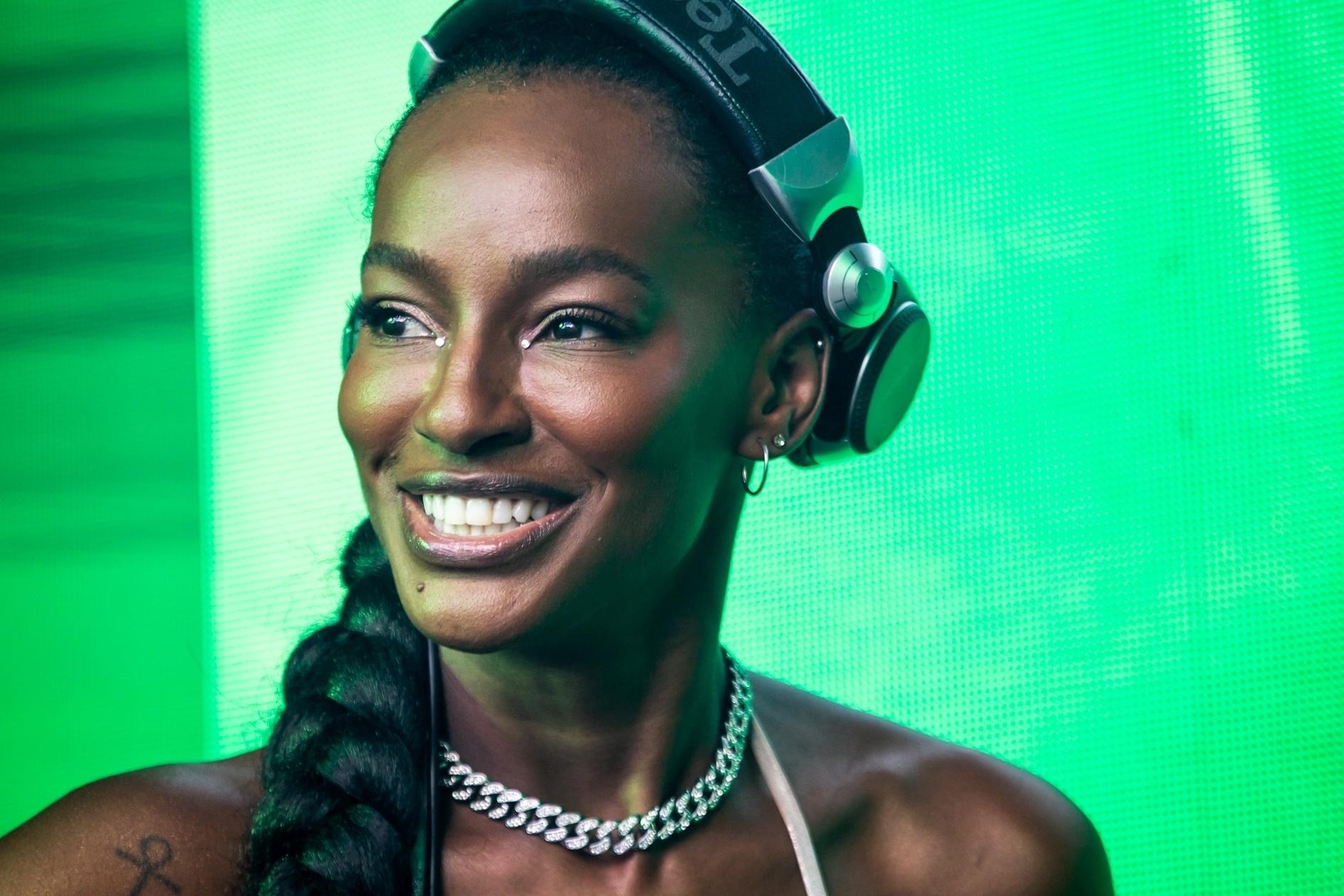 7/12
Pathy de Jesus
read more Patrícia Devoraes/Brazil News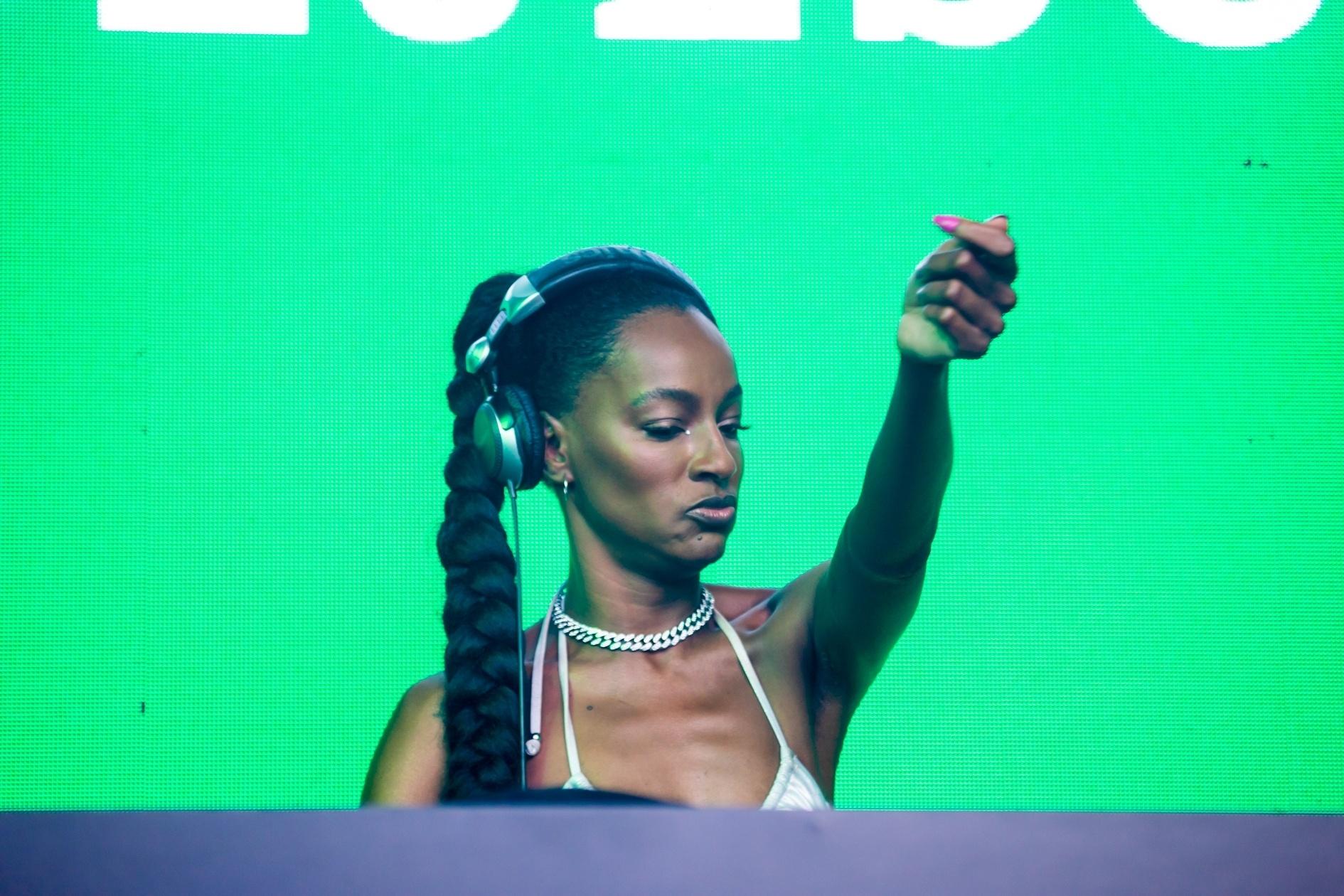 8/12
Pathy de Jesus
read more Patrícia Devoraes/Brazil News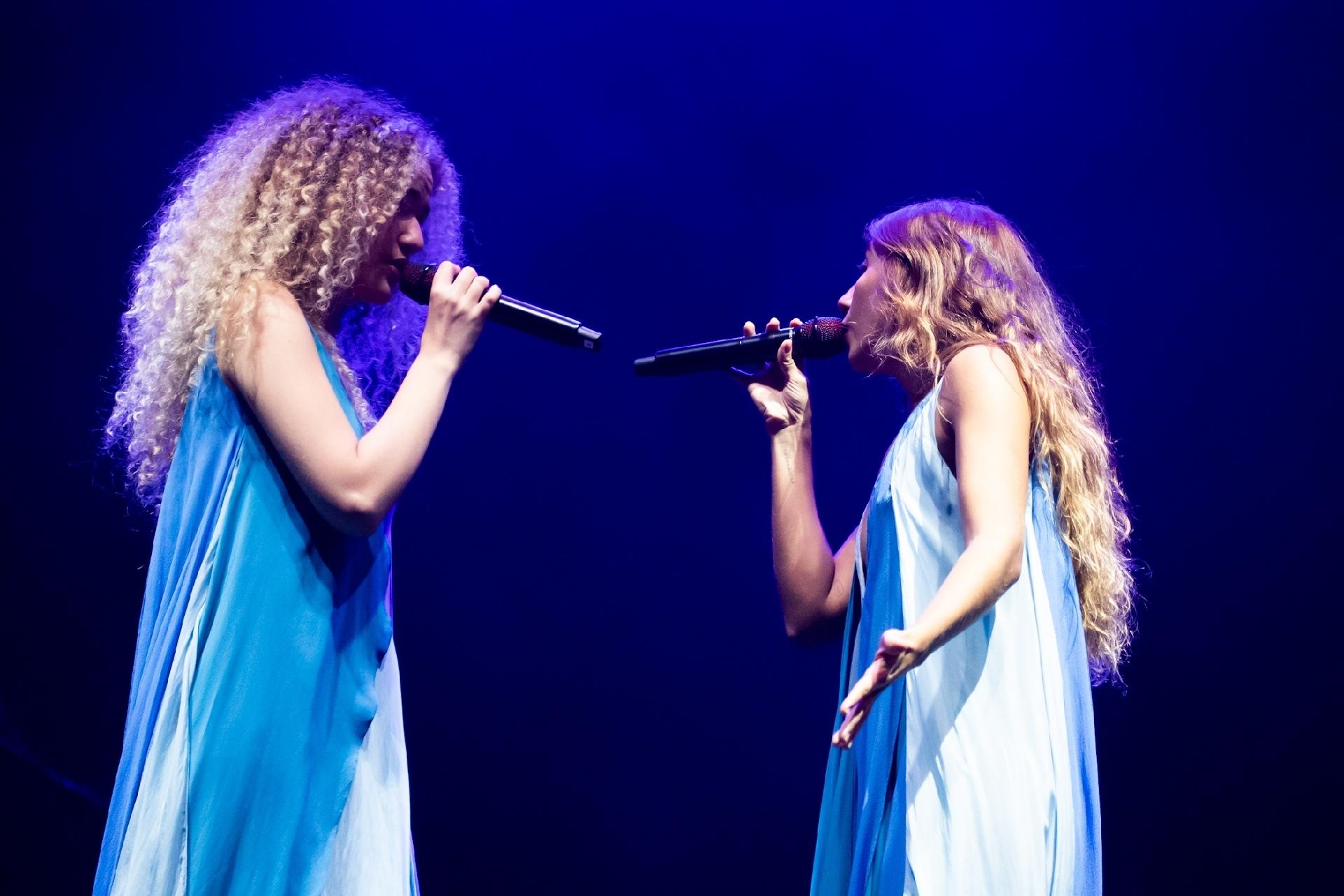 9/12
Ana Vitoria
read more Patrícia Devoraes/Brazil News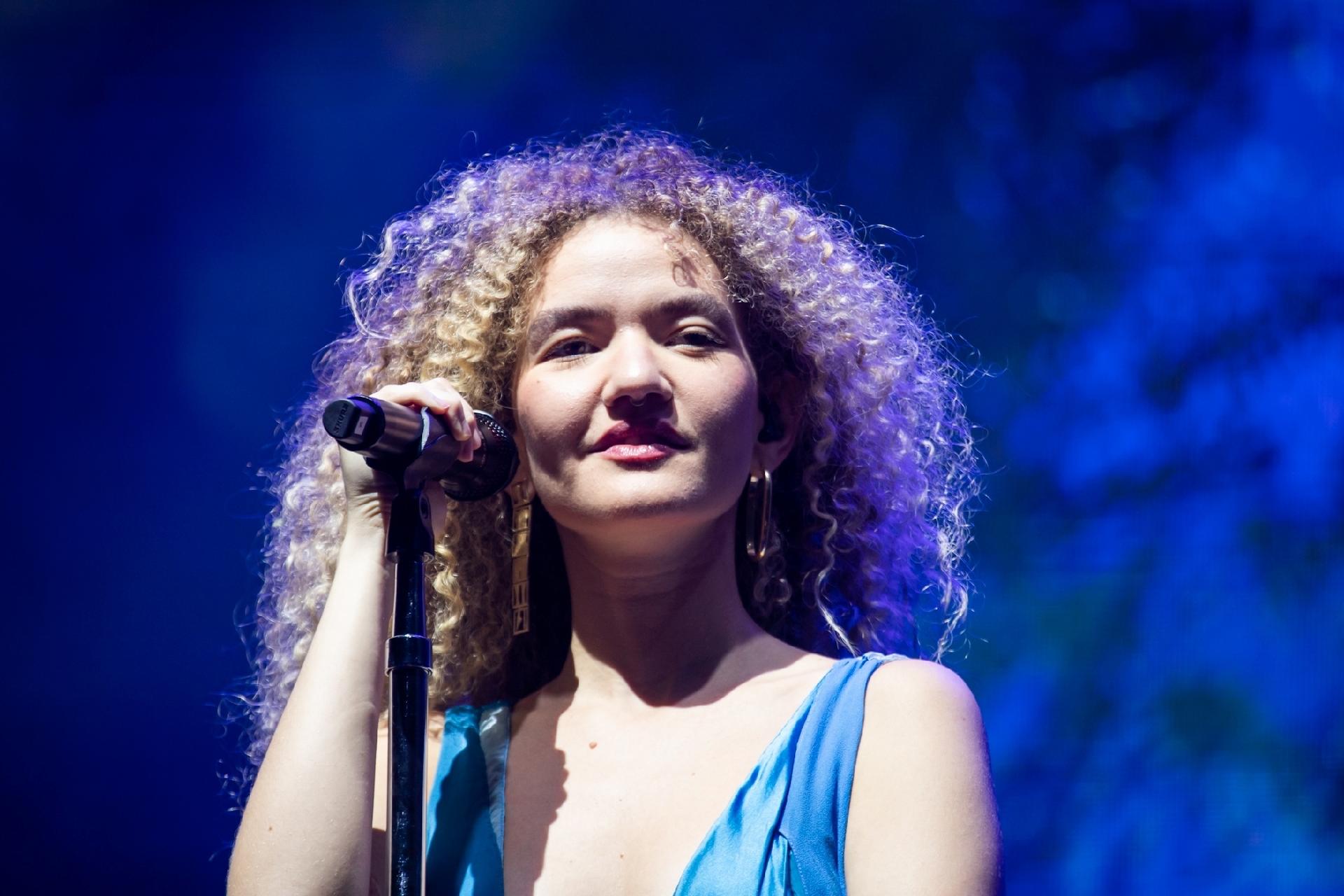 10/12
Ana Vitoria
read more Patrícia Devoraes/Brazil News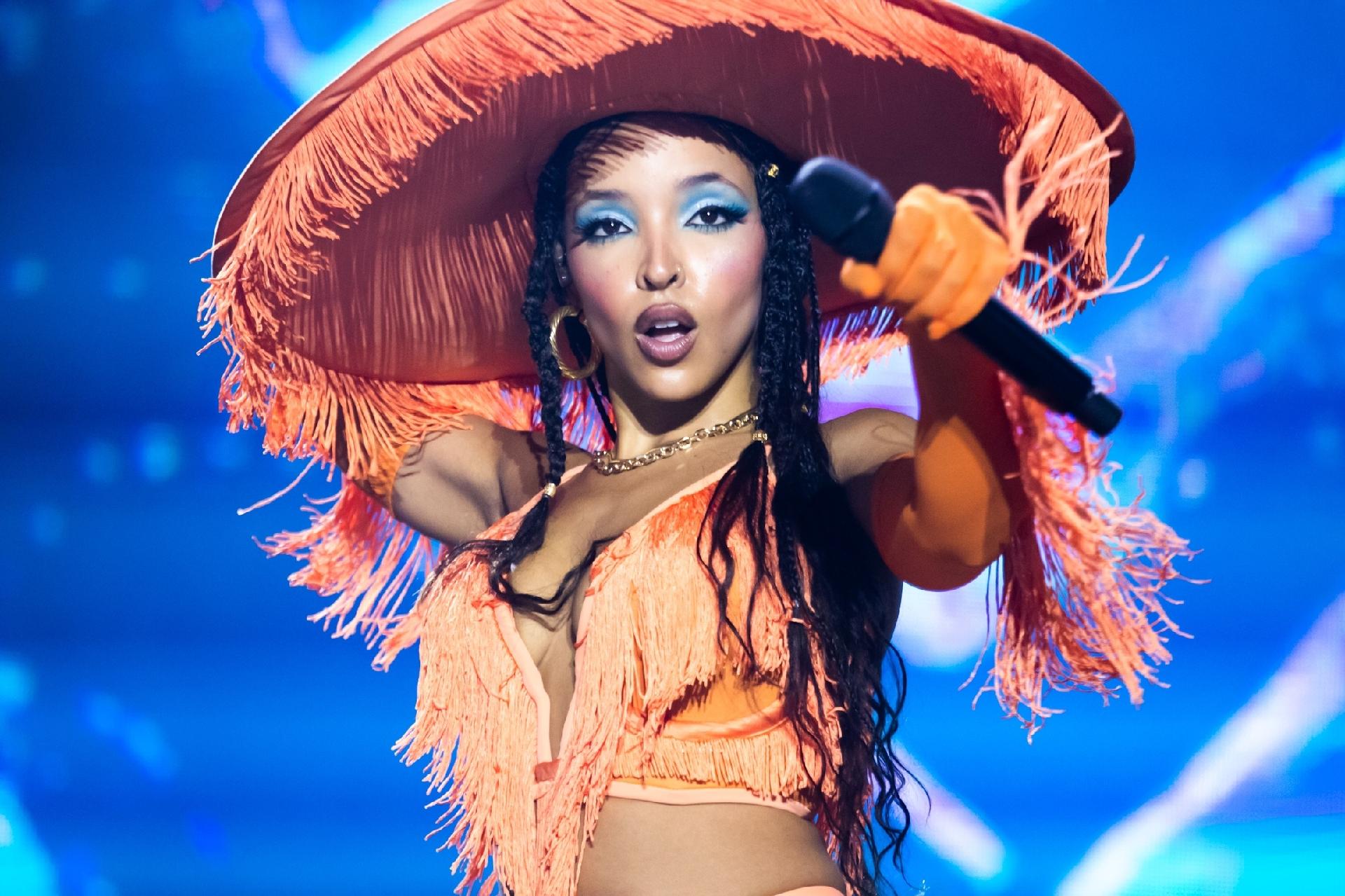 11/12
Tinashe
read more Patrícia Devoraes/Brazil News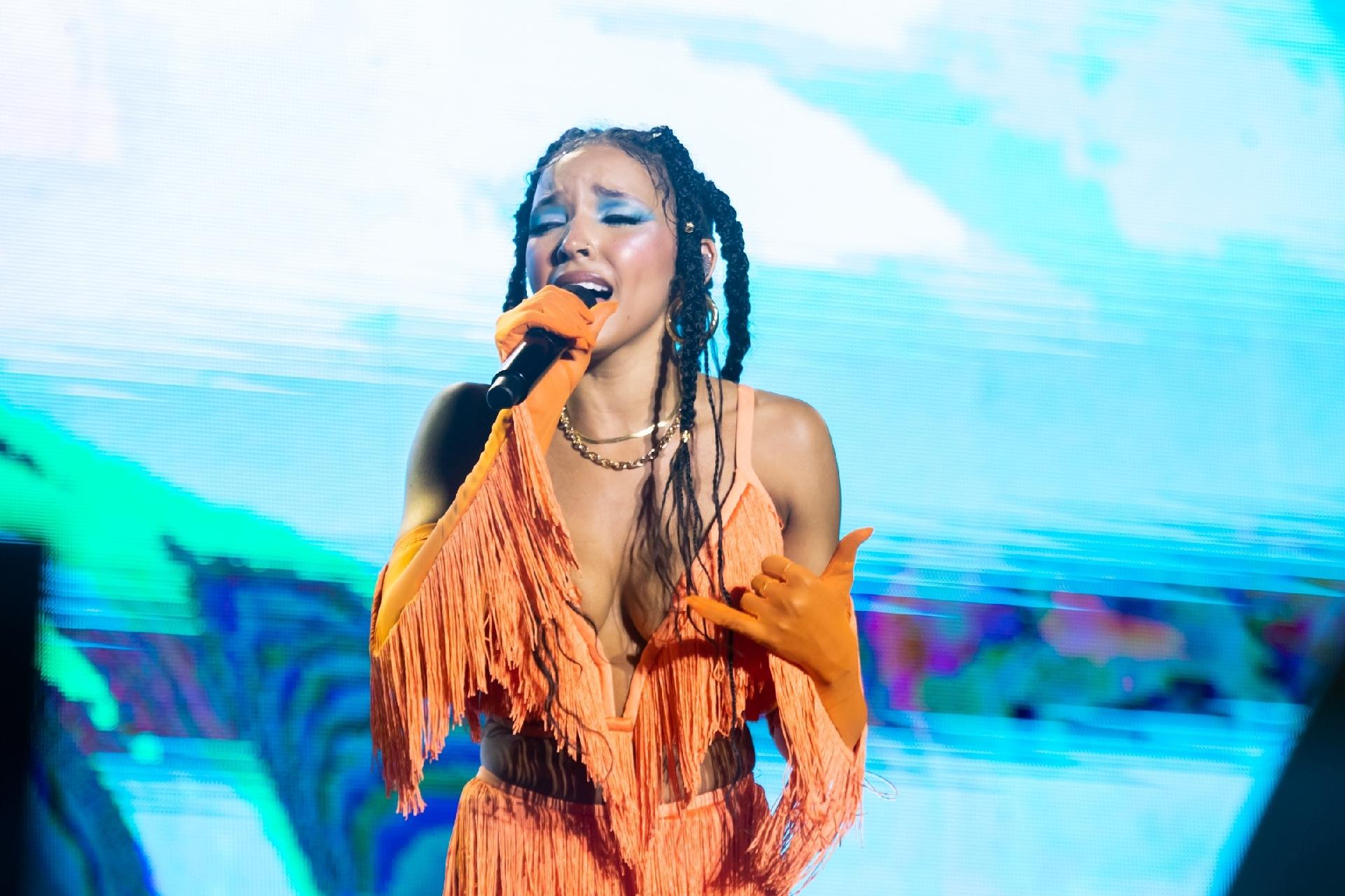 12/12
Tinashe
read more Patrícia Devoraes/Brazil News